The Living Fitness Lifestyle program is meant to be kept simple, straightforward and not overwhelming. It sticks to the basics and fundamentals of fitness & nutrition. You will be learning, changing your life and visualizing the overall long term goal of adapting fitness as part of your life.
More Than A Workout
Includes: Nutrition Guide, Daily Workouts, & Exclusive Exercise Library
Not only is this program with you every day providing workout & fitness guidance, the Living Fitness Lifestyle program covers exercise sets & reps, the Mind Muscle Connection, the 5 Checkpoints of Form, Flow of a workout, 50+ Exercise Library, & much more!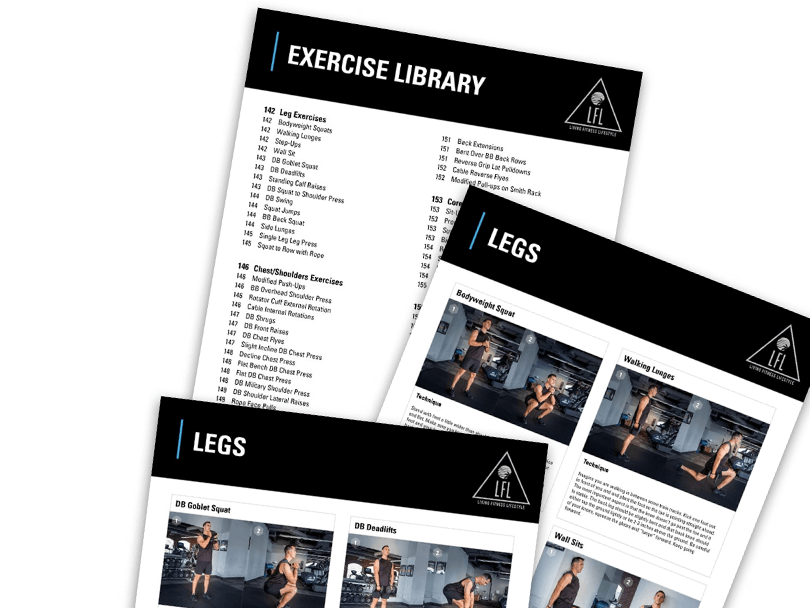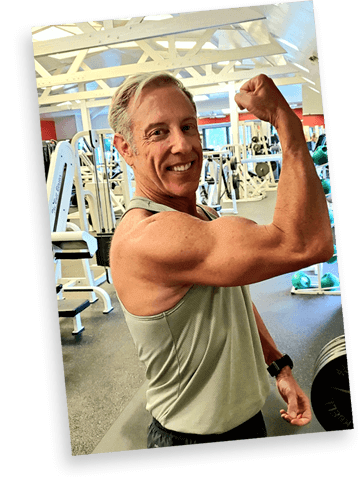 I'm living the fitness lifestyle!
Teaching you one step at a time
Sign up to our free newsletter & get free exclusive workouts, quick & healthy meal recipes, & much more.
I am a fitness professional who was put on the earth with a purpose to help people live a more fit and healthy lifestyle.
I was always destined to be in a profession of helping others. I'm a kindhearted guy who feels we are all put on this earth as one, and we need to help each other to survive and thrive. By combining my helpful demeanor and passion for fitness, I enjoy helping others who don't quite grasp or appreciate the nature of the fitness world.
Fitness for the ones who are unfamiliar with can be very overwhelming and sometimes daunting. What I like to do with most of my clients is gradually have them adapt the lifestyle and teach them lifelong fitness knowledge that they can take with them for the rest of their lives. I've trained all sorts of clients from athletes, children, people with disabilities to the geriatric.
I created Living Fitness Lifestyle to help people understand the simple truths about fitness and to help make a positive permanent change.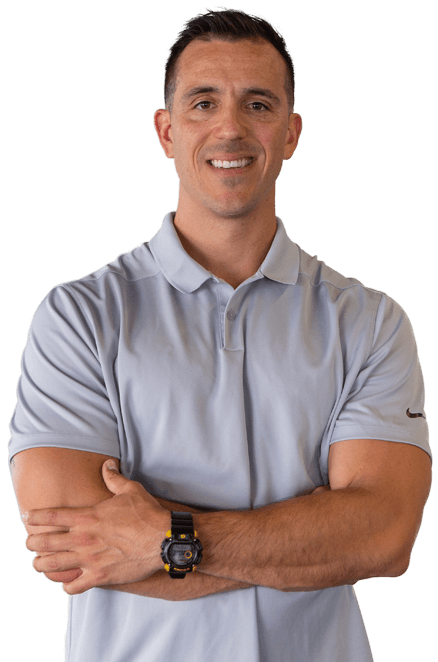 Start your living fitness lifestyle today!
The Latest News in Fitness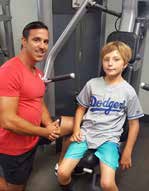 This was a article a great author wrote on Alex Chery and I back in 2016. Once again, Alex is inspiring people all over the…